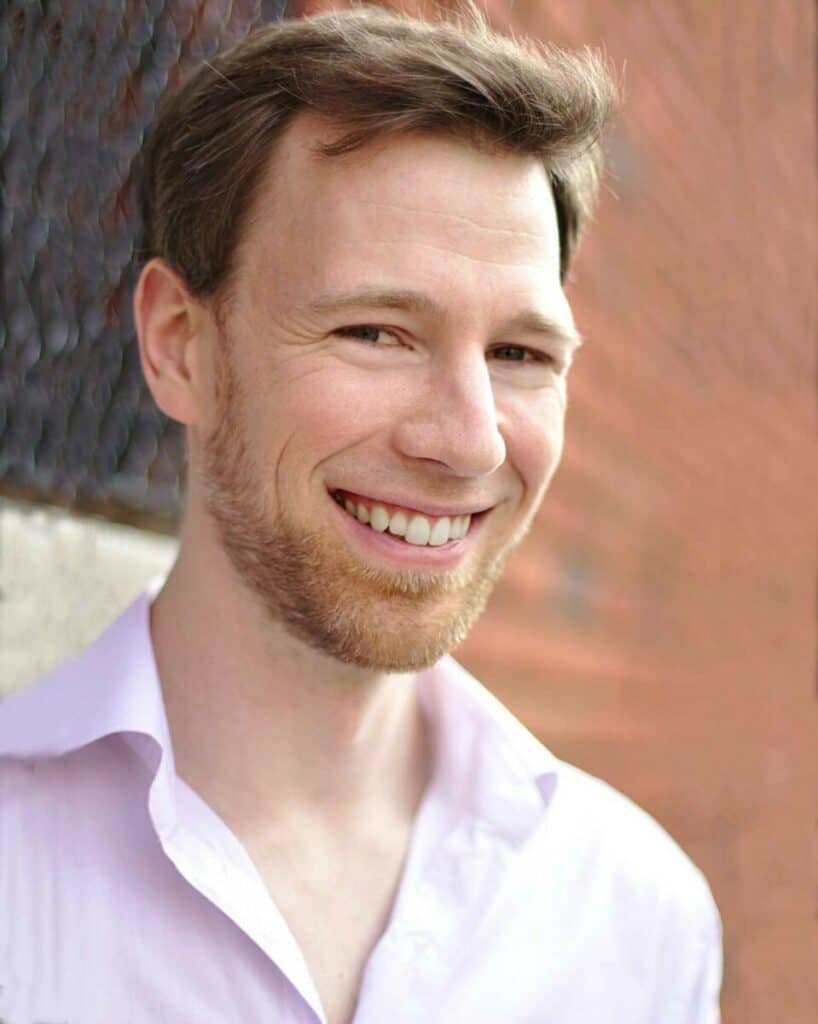 Team
Our team is currently comprised of two interior designers from Canada and the United Kingdom, Alex and Eric. With over 30 years of combined experience, we are confident we'll be able to help you design the ideal home. You may specify or select a designer at your choice (but rest assured, we are both equally good).
Interior Design Example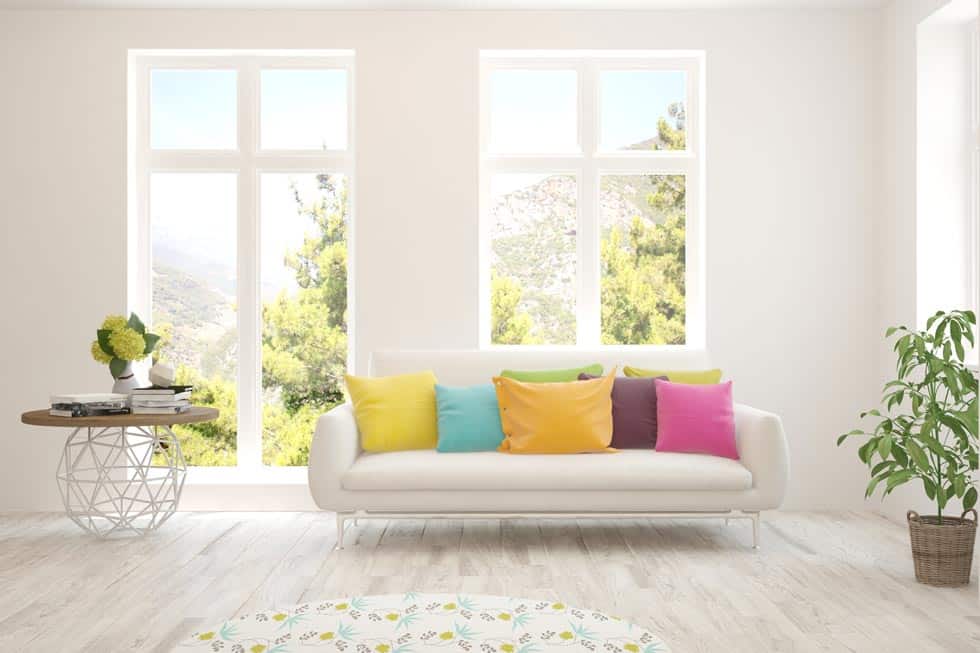 You need to renovate a bathroom but aren't sure of how to maximize space while retaining functionality? We can create a virtual model of your bathroom and suggest various layouts that could work for you. We'll also be able to display various furniture, wall colors (or even wallpaper) and accessories to fit your needs.
You'll end up with a beautiful design and plan to achieve your beautiful home.
AmazingHomeDecorco.com, also known as Amazing Home Decorators, provides written plans to contractors so they can execute your interior design vision.
Finally, for the readers, Amazing Home Decor also provides solid recommendations on home products and cleaning advice.
Thank you for reading and participating in the success of Amazing Home Decor!