Out of all the appliances in the household, the fridge would be the one I pick out of any others if push came to shove. It's convenient, extends the life expectancy of our food & drinks and has saved us countless hours on daily grocery shopping.
Make no mistake, although this appliance is revolutionary, it's still a box that's designed to keep the contents inside cool. Unlike water filter vacuum cleaners new technology, fridges have not changed a lot in a while.
Not exactly the most exciting topic, which is why in this article we will be looking at some refrigerator fun facts that you might not have known about.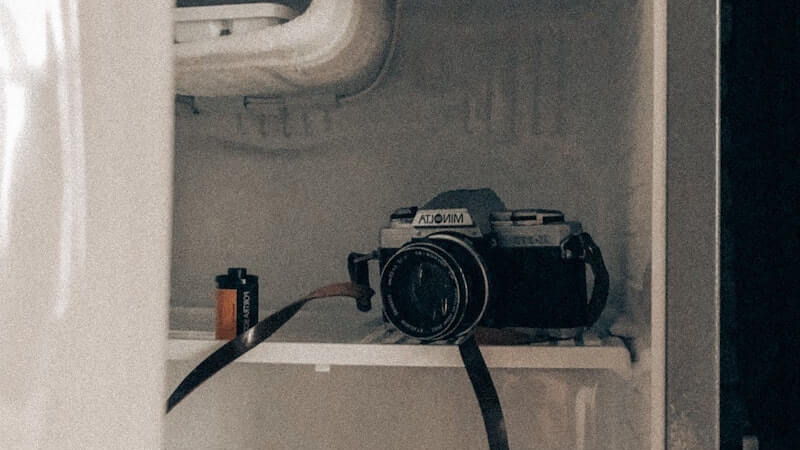 Quick answer
Refrigerators have come a long way since they were introduced in the 18th century. This engineering miracle has seen so many improvements that even new refrigerators are completely different from the ones that were released only 10 years ago.
Let's take a look at some weird facts: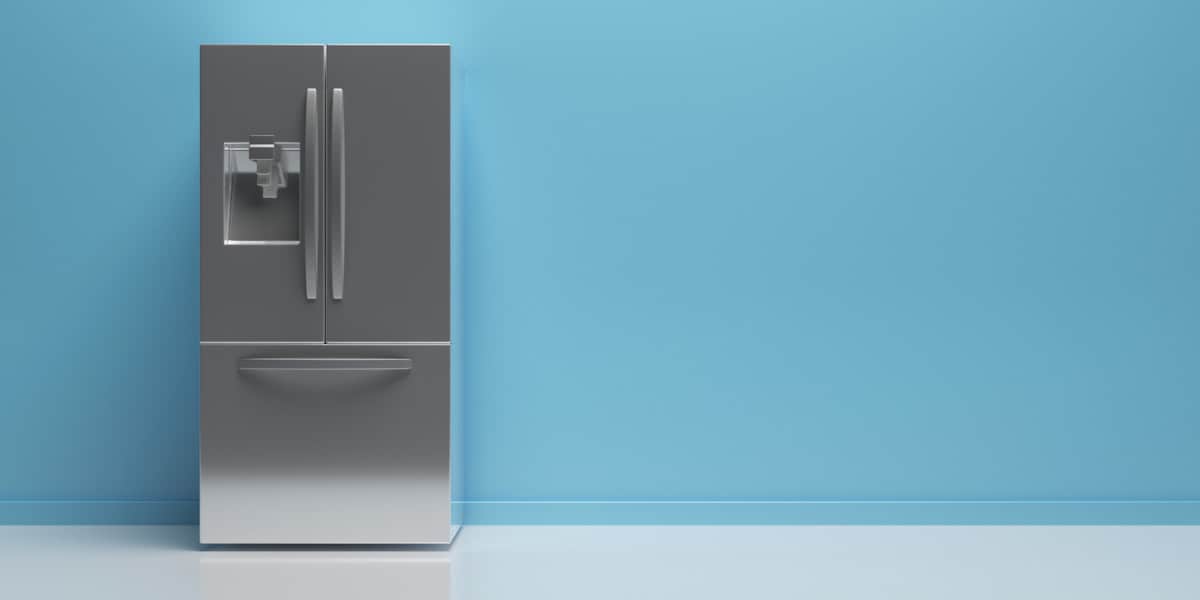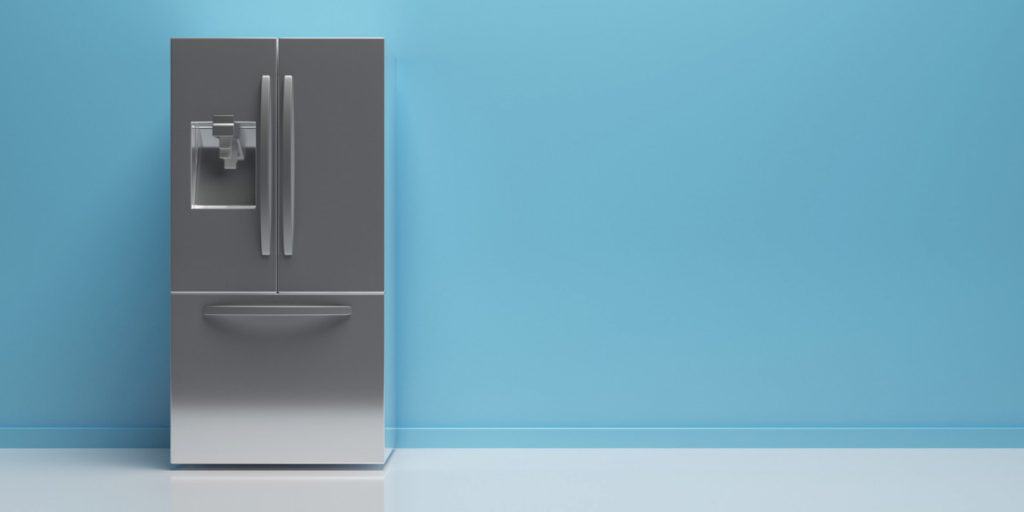 Author's Final Thoughts
As interesting and fun as these facts are, there is an other concerning aspect to this – the quantity of fridges that are getting thrown out globally!
It is estimated that 53 million tonnes of electrical waste is thrown out every year, with that figure growing every year.
Not all that waste comes from fridges, but they are one of the largest contributors of the total weight sum. To put this into perspective, this equates to the weight of 350 cruise ships' worth of electronics.
The solution may very well be running your existing fridge efficiently while maintaining it to extend its life expectancy before sending it to the skip.
References
https://www.marthastewart.com/1537798/refrigerator-history-explained
https://apnews.com/article/538e85baf5ee4af9ab9e3eb0056f3c53
FAQ
Frequently Asked Questions
✓ Why is the appliance called refrigerator?
In Latin, the adjective "frigus" means cold, and its verb is "refrigerare". This is where the name refrigerator comes from which is also often shortened to fridge.
✓ What is the life expectancy of a fridge?
Although refrigerators now have a shorter life expectancy than previous generations, they still last a while. This of course depends on the manufacturer, but the average life expectancy is somewhere in the region of 14-15 years.
✓ What are the signs your fridge is dying?
There are many signs that your fridge is about to die. These include:
1. Food spoiling before expiration date.
2. Motor appears to be making more noise than usual.
3. It's always running. Fridges are meant to run about 45% of the time, not constantly.
4. Too much condensation. An indication your fridge is not cooling as it should.
5. Increased repair costs. There's a point when it's time to cut your losses and buy a new one.